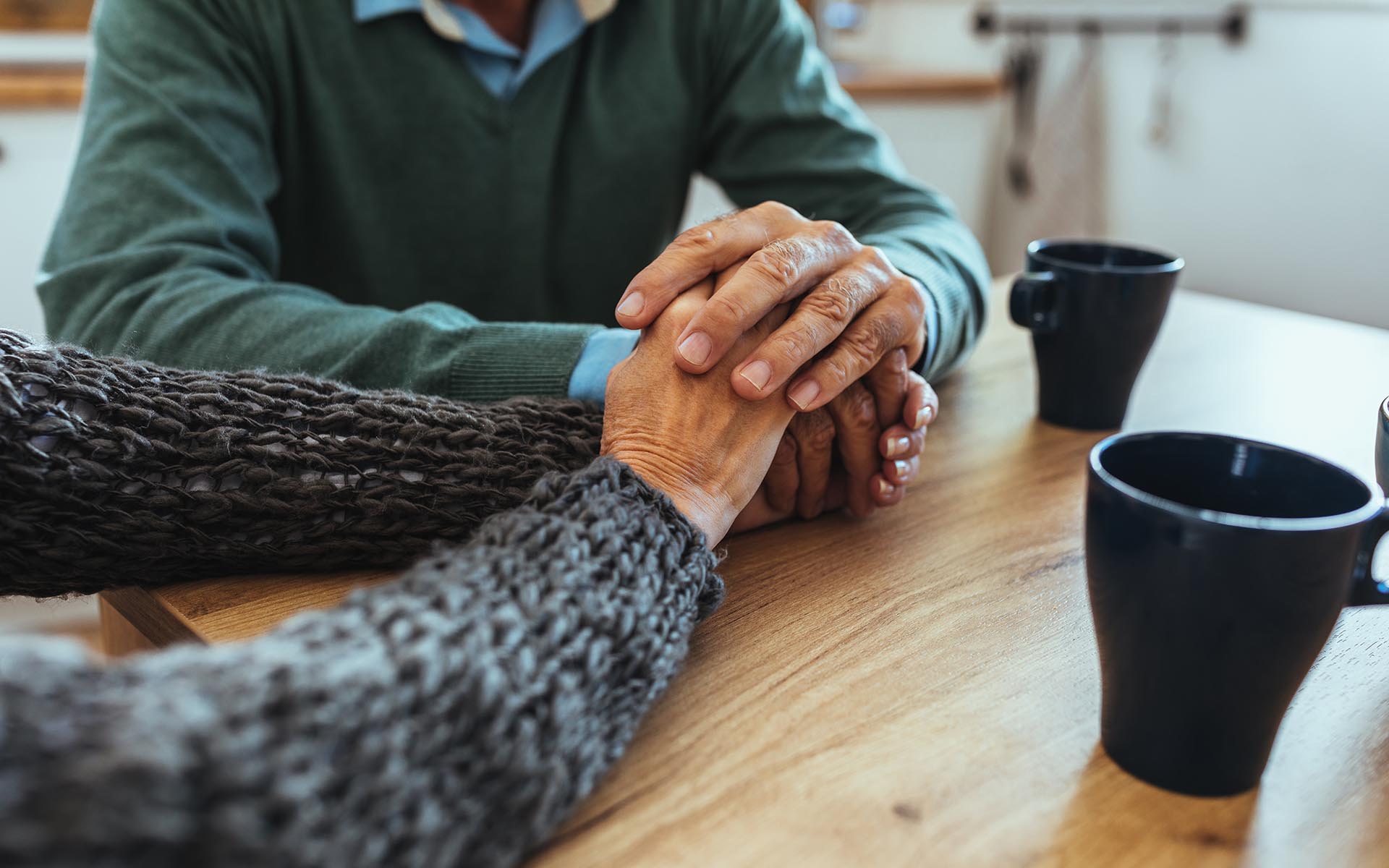 A place for families to gather and honor the lives of those they love.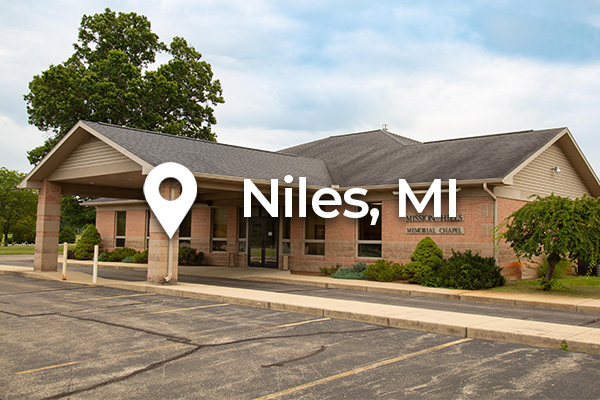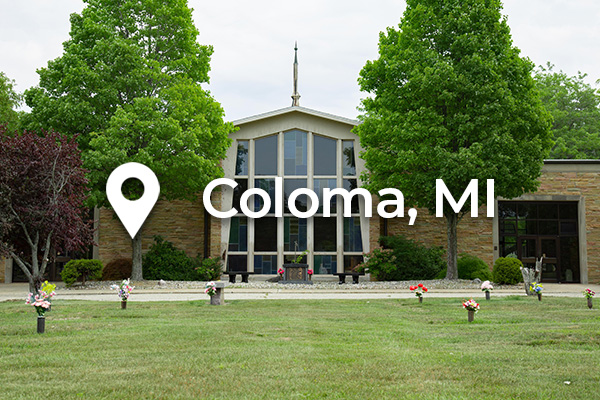 North Shore Memory Garden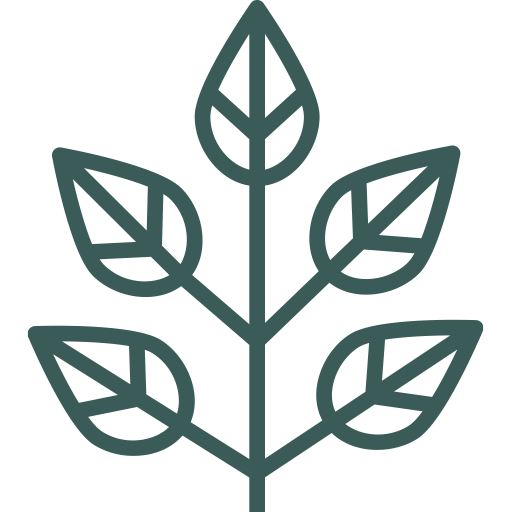 We are here when you need us most.
Together our team of caring individuals will work with you to pre-plan a burial or cremation that is truly reflective of the life lived. Our well-trained consultants will explain all your options to ensure costs are within your budget.
We provide professional cremation services, memorial services, funeral planning, and a pet memorial to Berrien and Cass counties in Michigan.
Mission Hills Memorial Chapel, Crematory, & Gardens
Mission Hills Memorial Gardens are a collection of well-manicured beautiful gardens that come together as one where you can feel the presence of God in nature.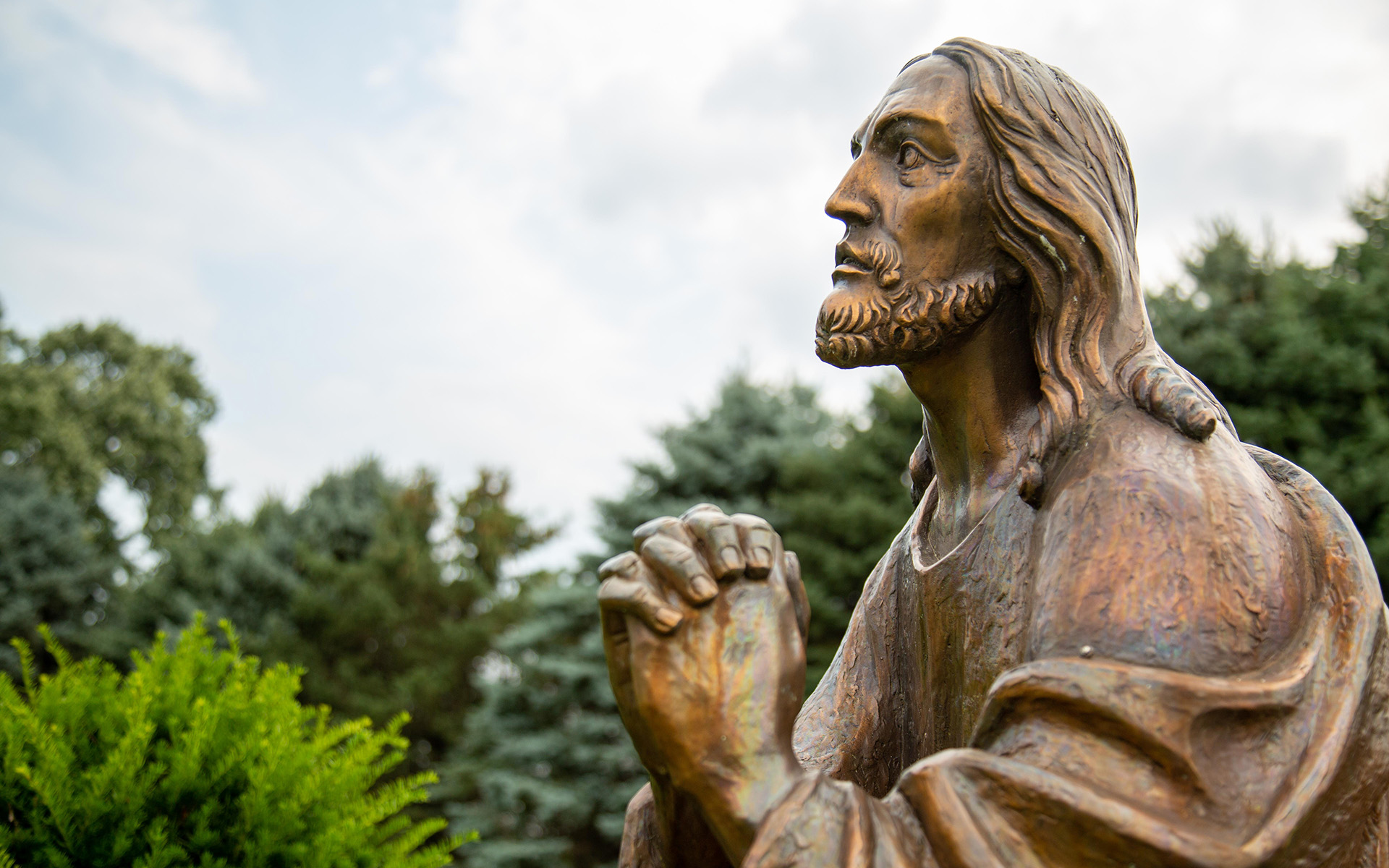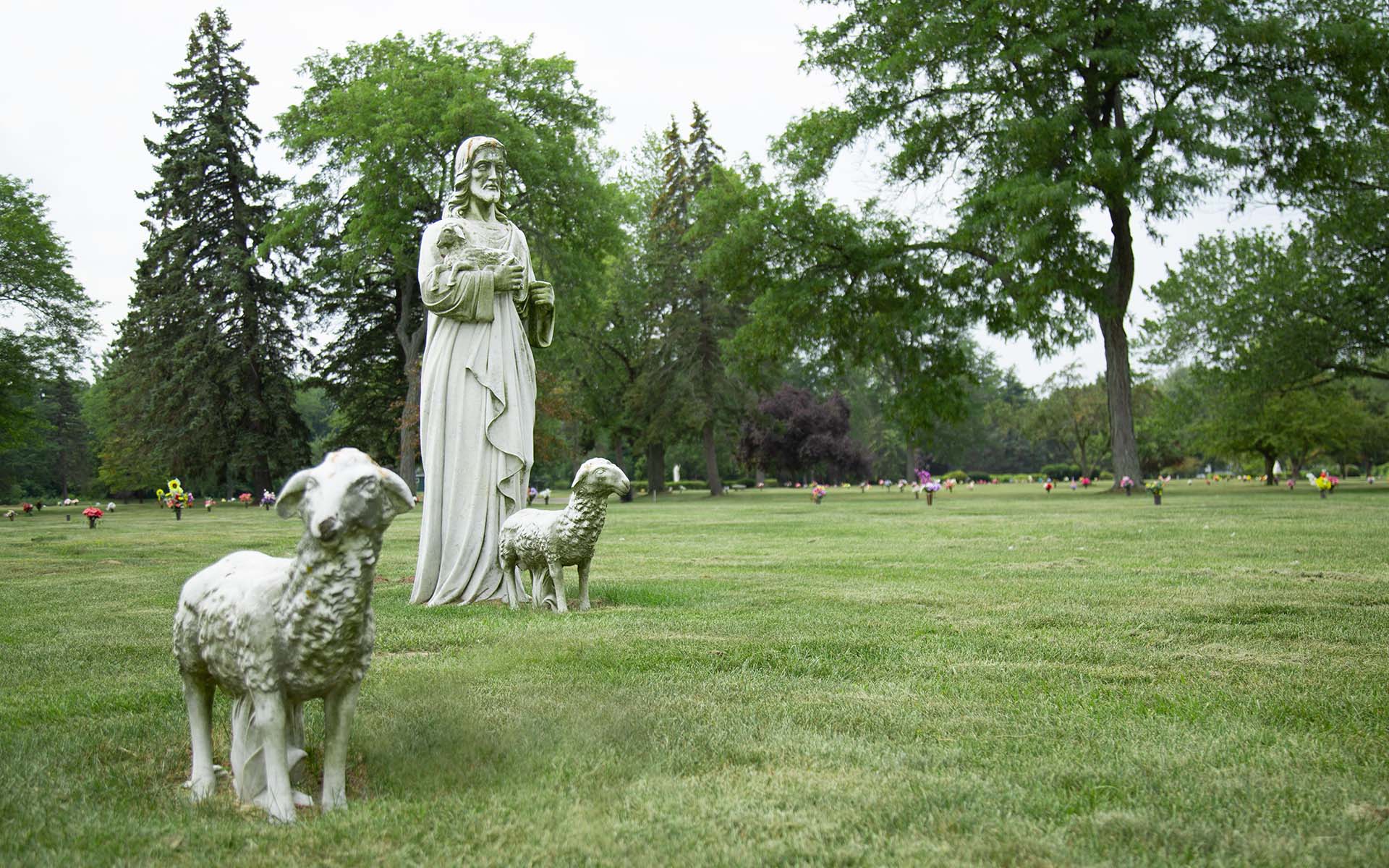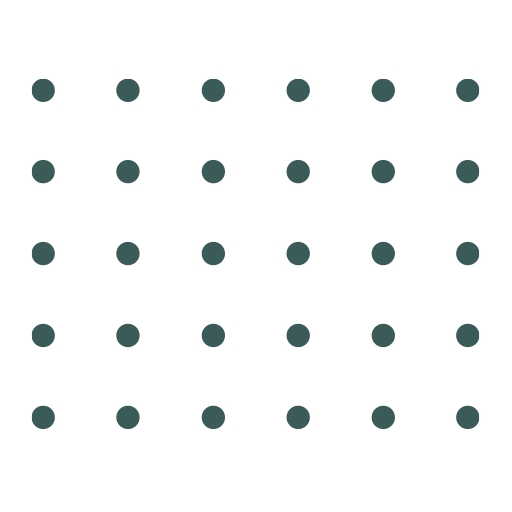 North Shore Memory Gardens
North Shore Memory Gardens is truly a place like no other, with beautifully manicured grounds and a mausoleum that provide a peaceful and memorable place to lay your loved one to rest.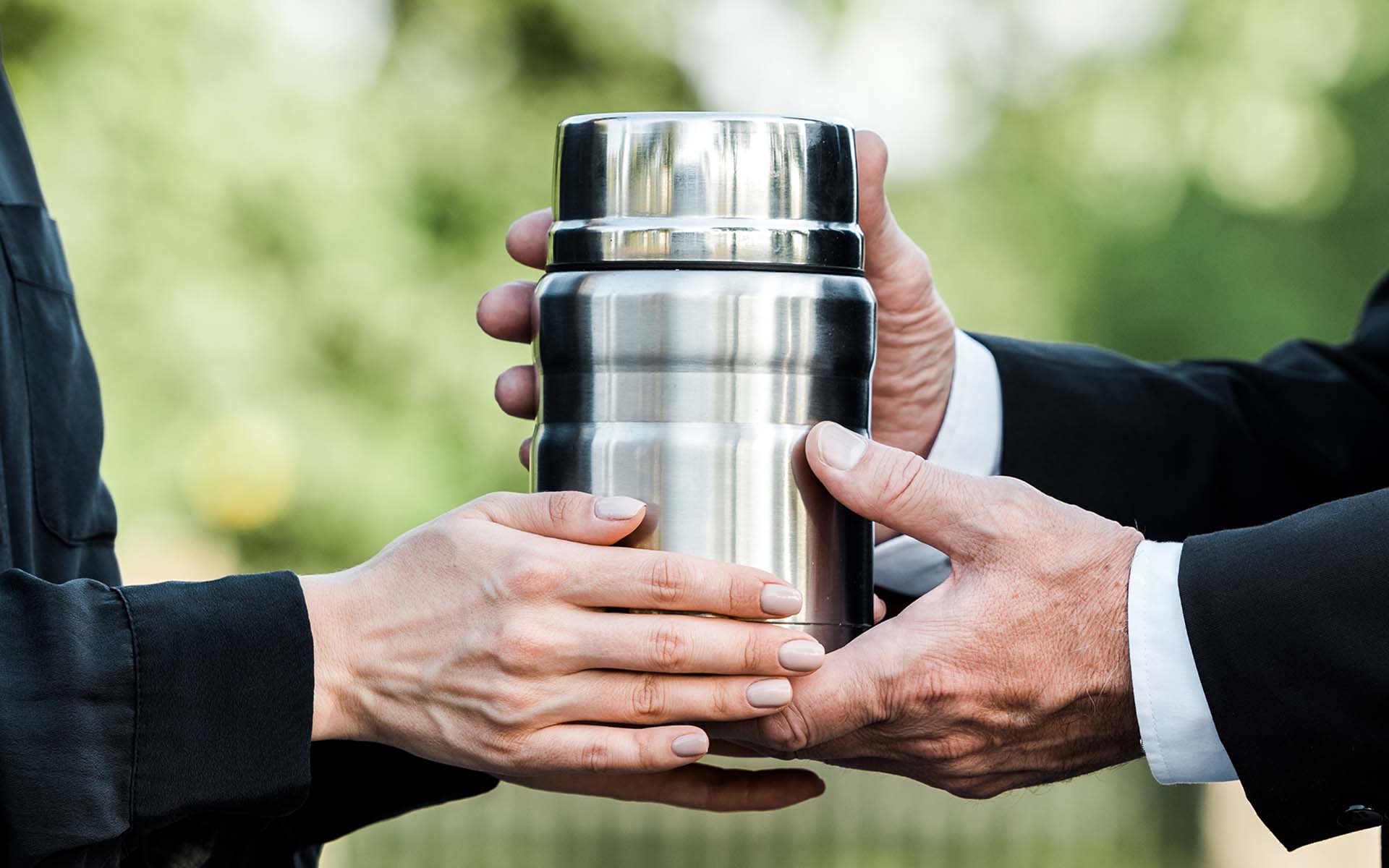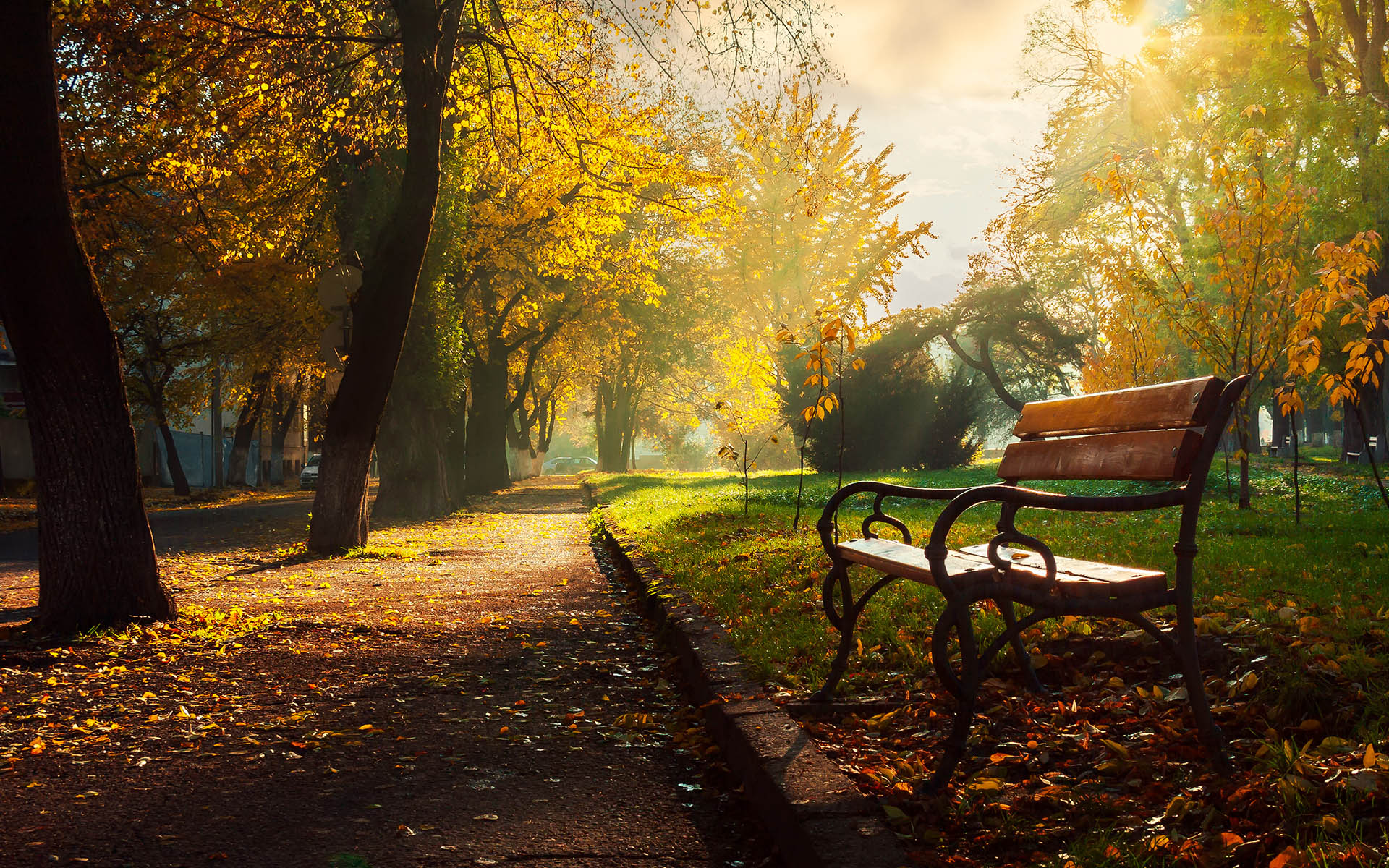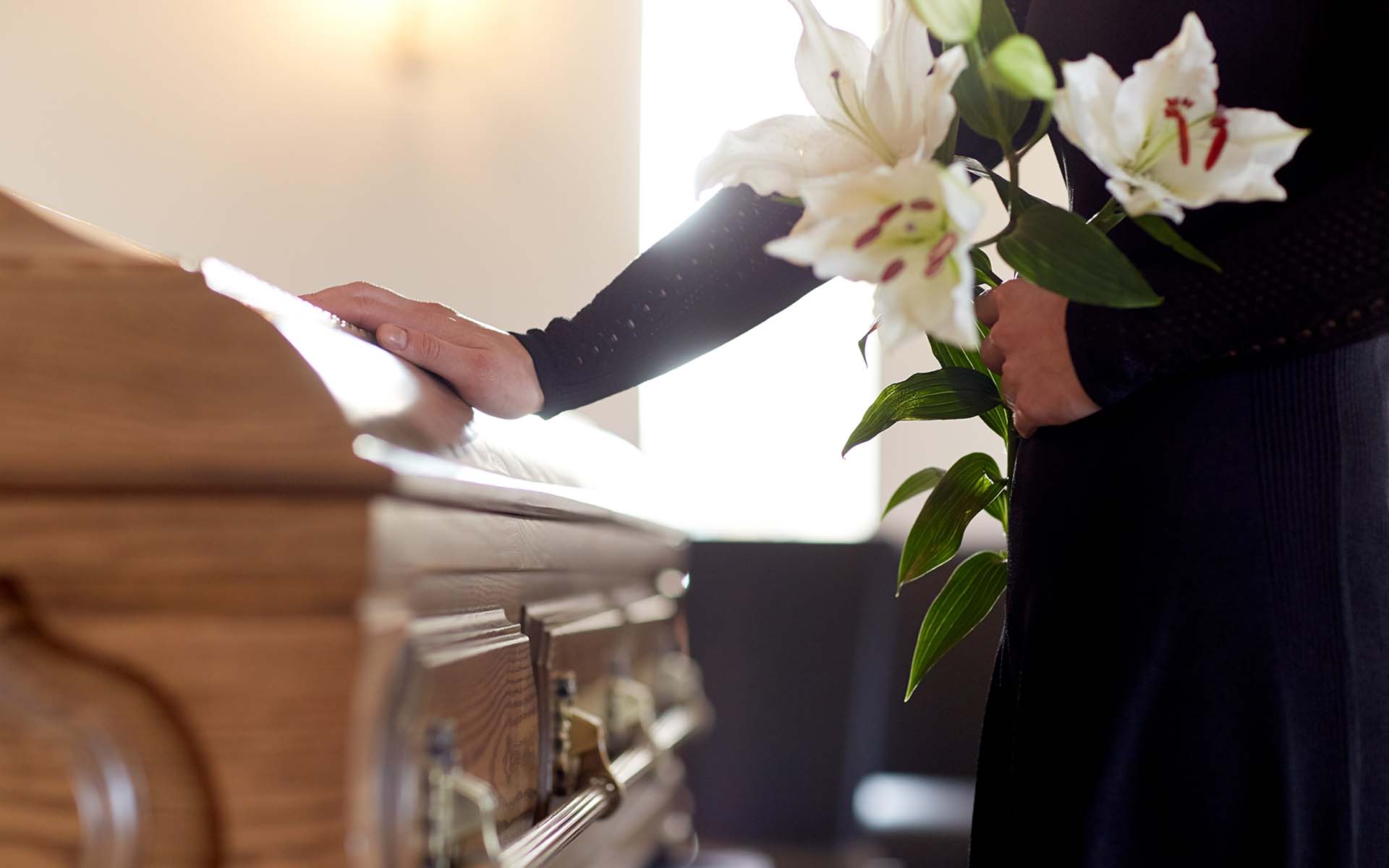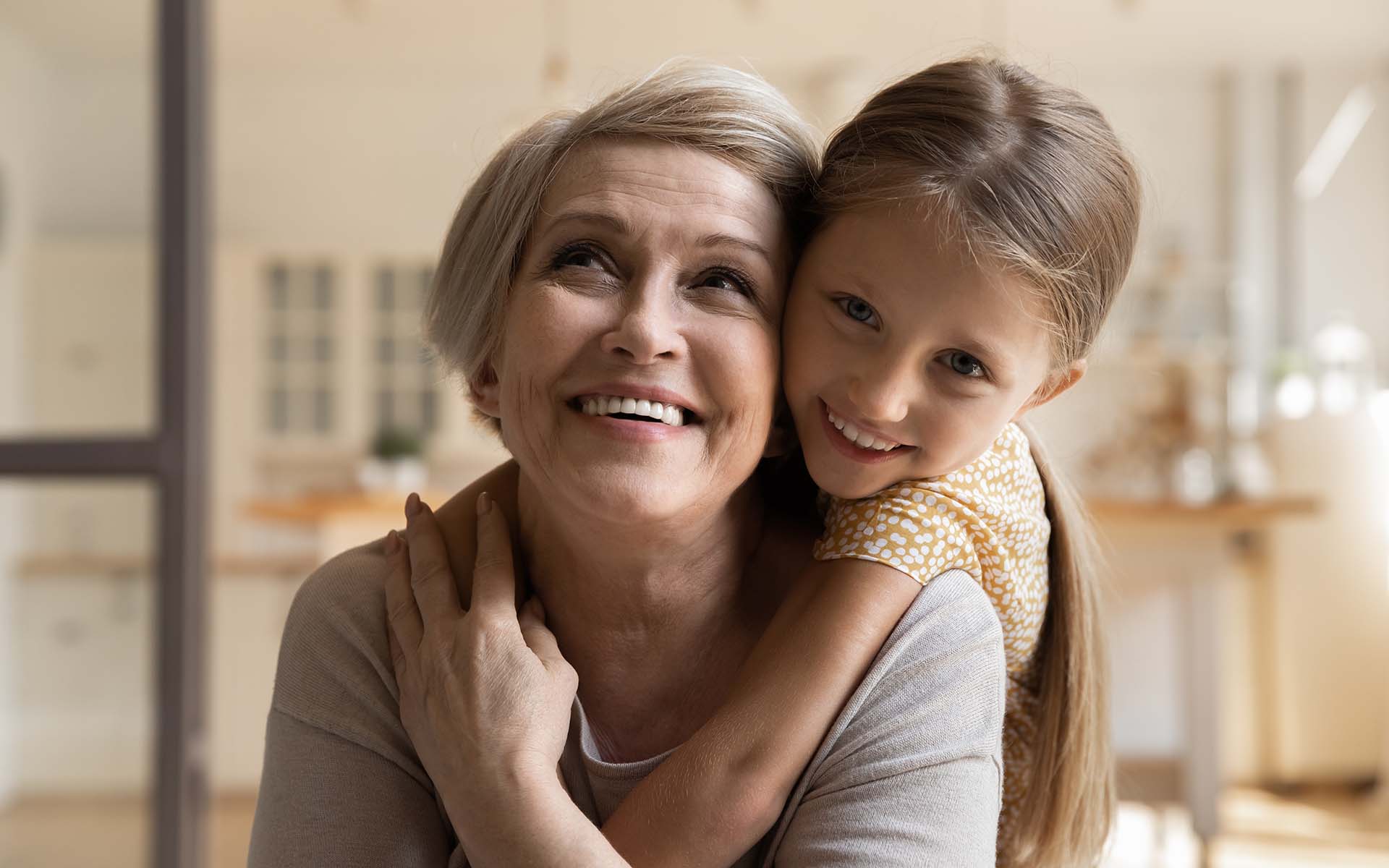 Pre-Planning & Pre-Funding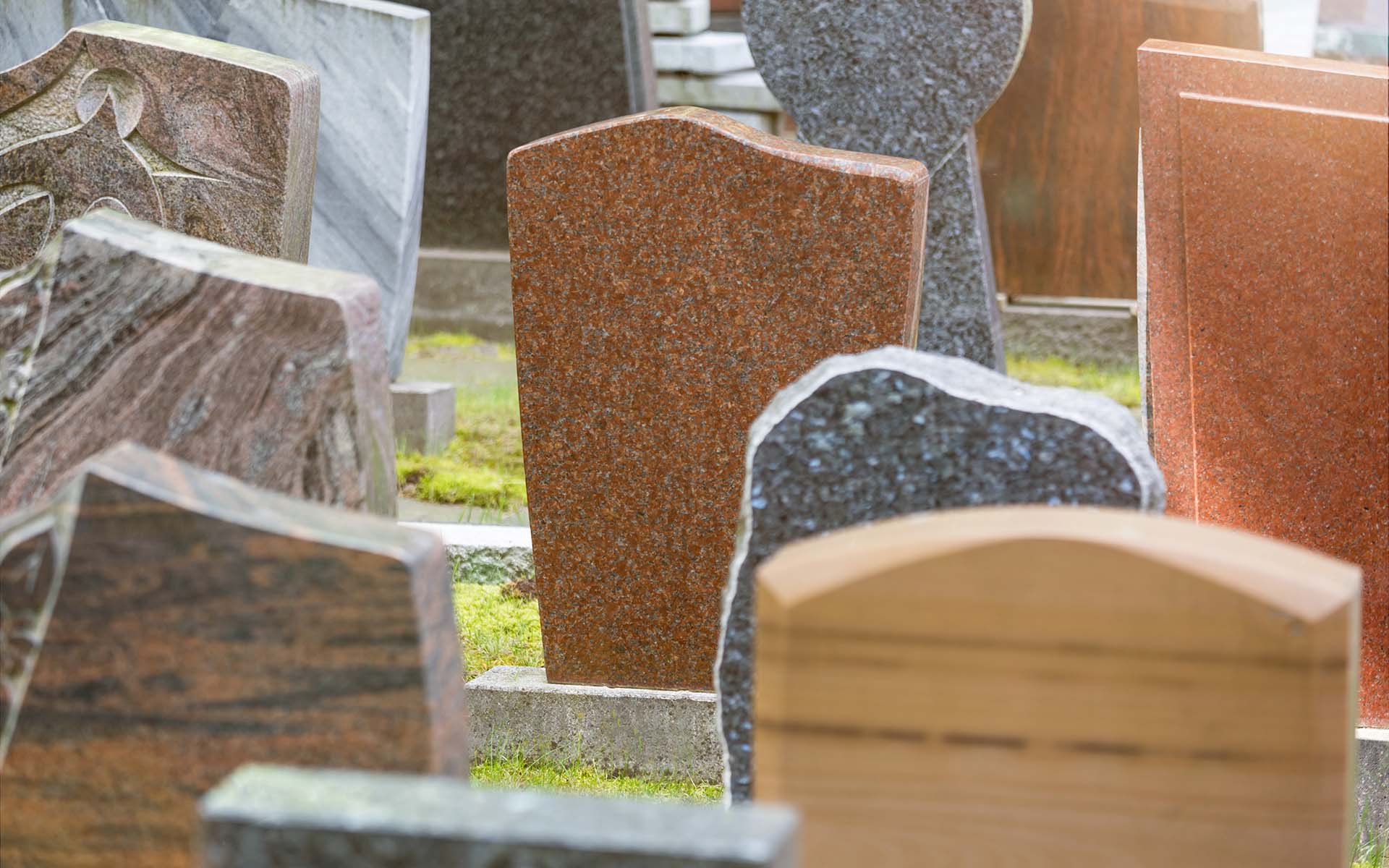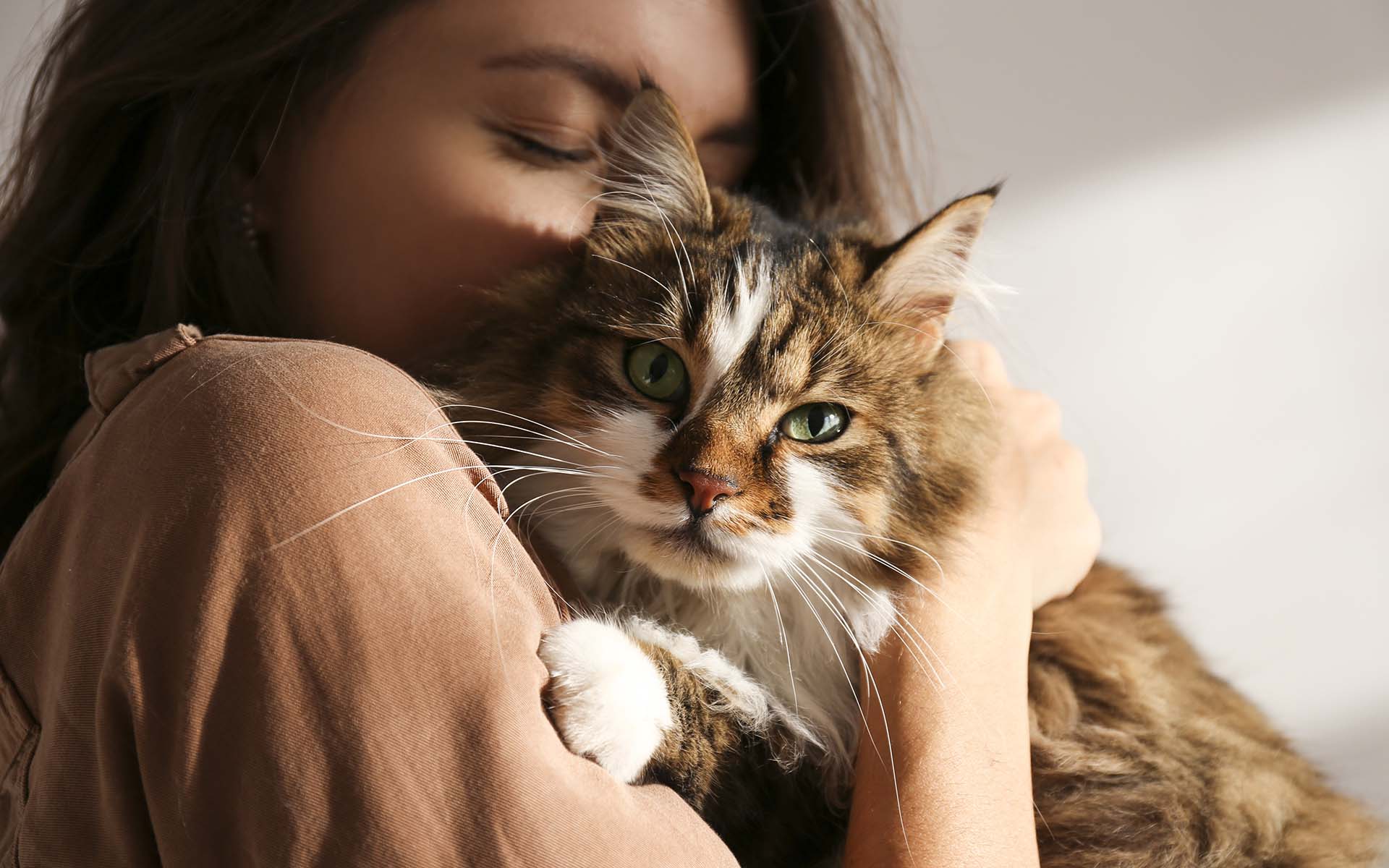 Know your options
We offer a variety of services to honor your loved one's life.

Experience peace of mind
Planning a funeral can be overwhelming, but you are not alone in this. We're here to support you through your journey and make this process one of love, healing, and life celebration.

Relieve your families burden
Pre-planning relieves your family of that burden and gives them more time and energy to focus on healing and remembrance.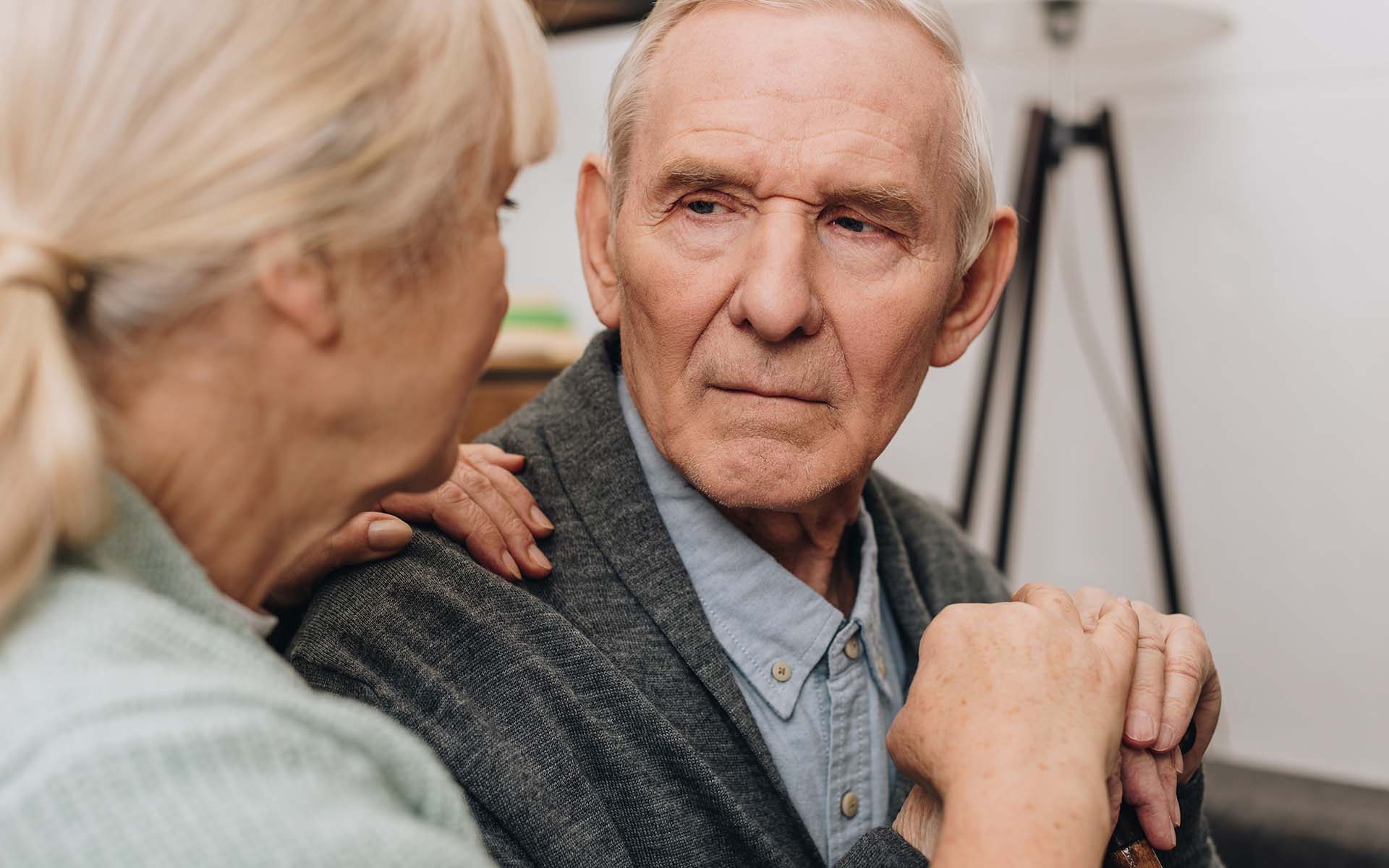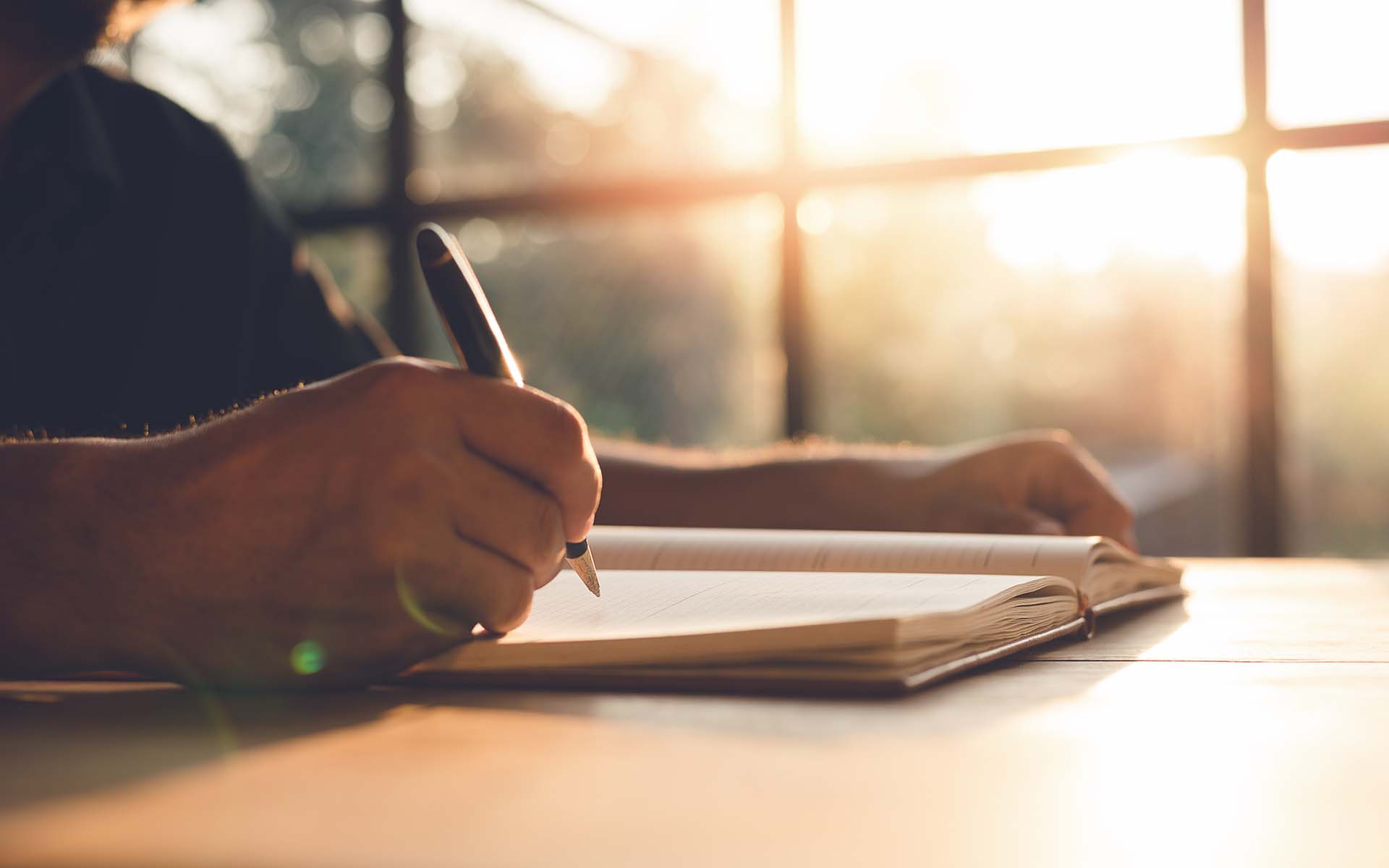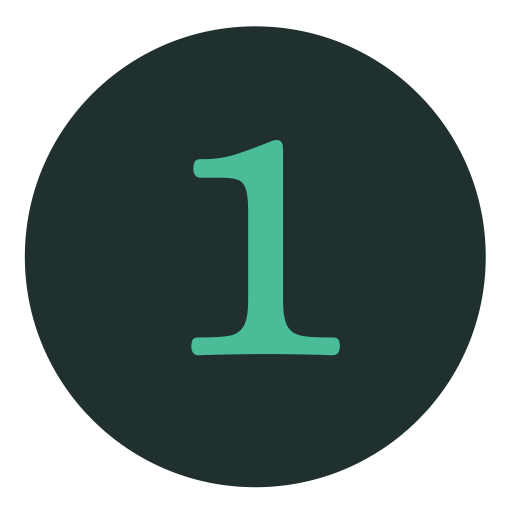 Contact us for your customized consultation.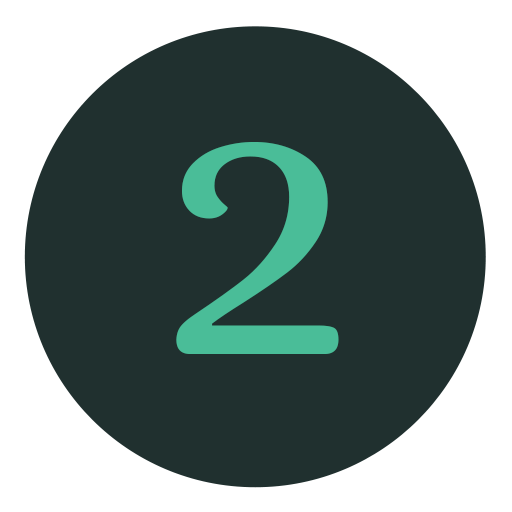 We will sit down with you and your loved ones and provide you with experienced guidance.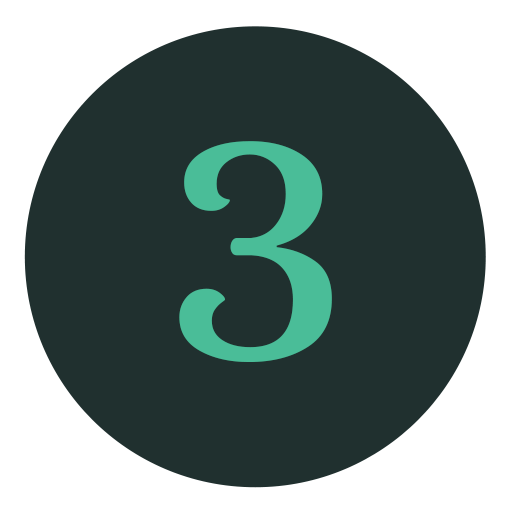 Walk away feeling confident in your plan.
Contact Us To Schedule Your Customized Consultation