Mission Hills Memorial Chapel, Crematory, & Gardens
Niles, Michigan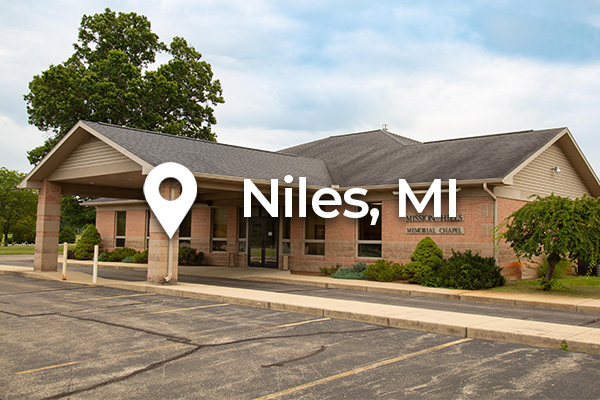 On The Grounds
The Mission Hills Memorial Gardens are a collection of well-manicured beautiful gardens that come together as one where you can feel the presence of nature. Whether you are standing in the Garden of the Old Rugged Cross; or you are standing before Jesus as He prays to our Father in the Garden of Gethsemane; you will be overcome with a feeling of peace and serenity as you contemplate and commune with the memory of your loved ones. Download a map (pdf) of the entire grounds so that you may tour the beautiful Mission Hills Memorial Gardens at your leisure.
Address
61453 M – 51
Niles, Michigan 49120
Our History
Mission Hills Memorial Gardens started in 1953. The first interment took place in 1955. In 1971, then owner Mr. Frank Loomis bought the surrounding property expanding the Gardens from 30 acres to the over 60 acres that cover today.
In 2000, current owner Bert Edqusit moved the offices from behind the mausoleum chapel when he built the Memorial Chapel and Office that you see today in the front of Memorial Gardens.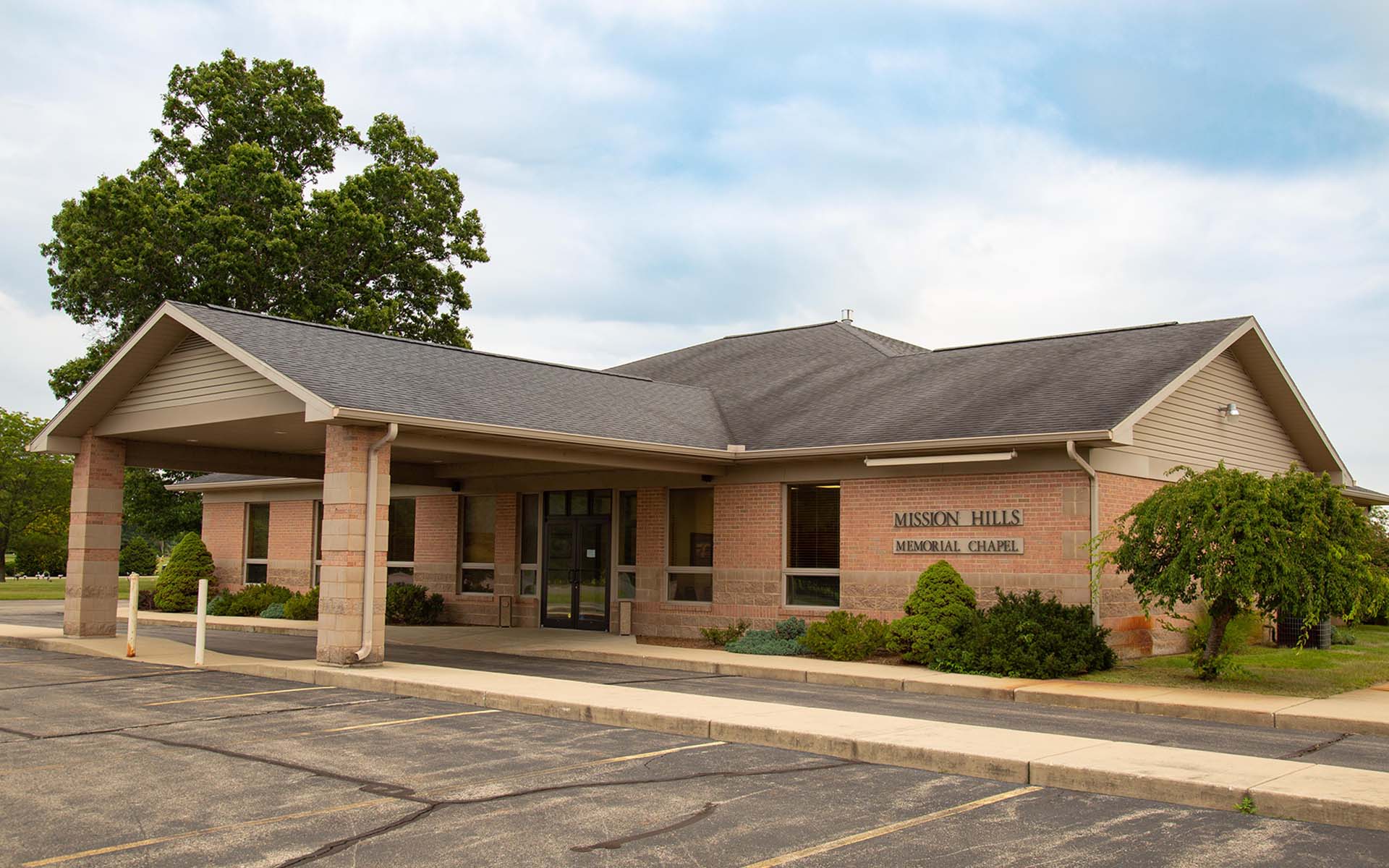 Contact Us To Schedule Your Customized Consultation
Rules & Regulations
It is the intention of the trustees of Mission Hills Memorial Gardens to make it the most outstandingly beautiful and immaculately maintained cemetery in the State of Michigan. However, no matter how hard the trustees and employees strive to achieve this goal, it cannot be done without the help and cooperation of each and every lot owner. Download  Mission Hills Memorial Gardens Rules and Regulations before purchasing and decorating a lot. Please view these rules and regulations not as restraining rules, but as the means in which you, the lot owner, can help us achieve the goal – a beautiful cemetery immaculately maintained.