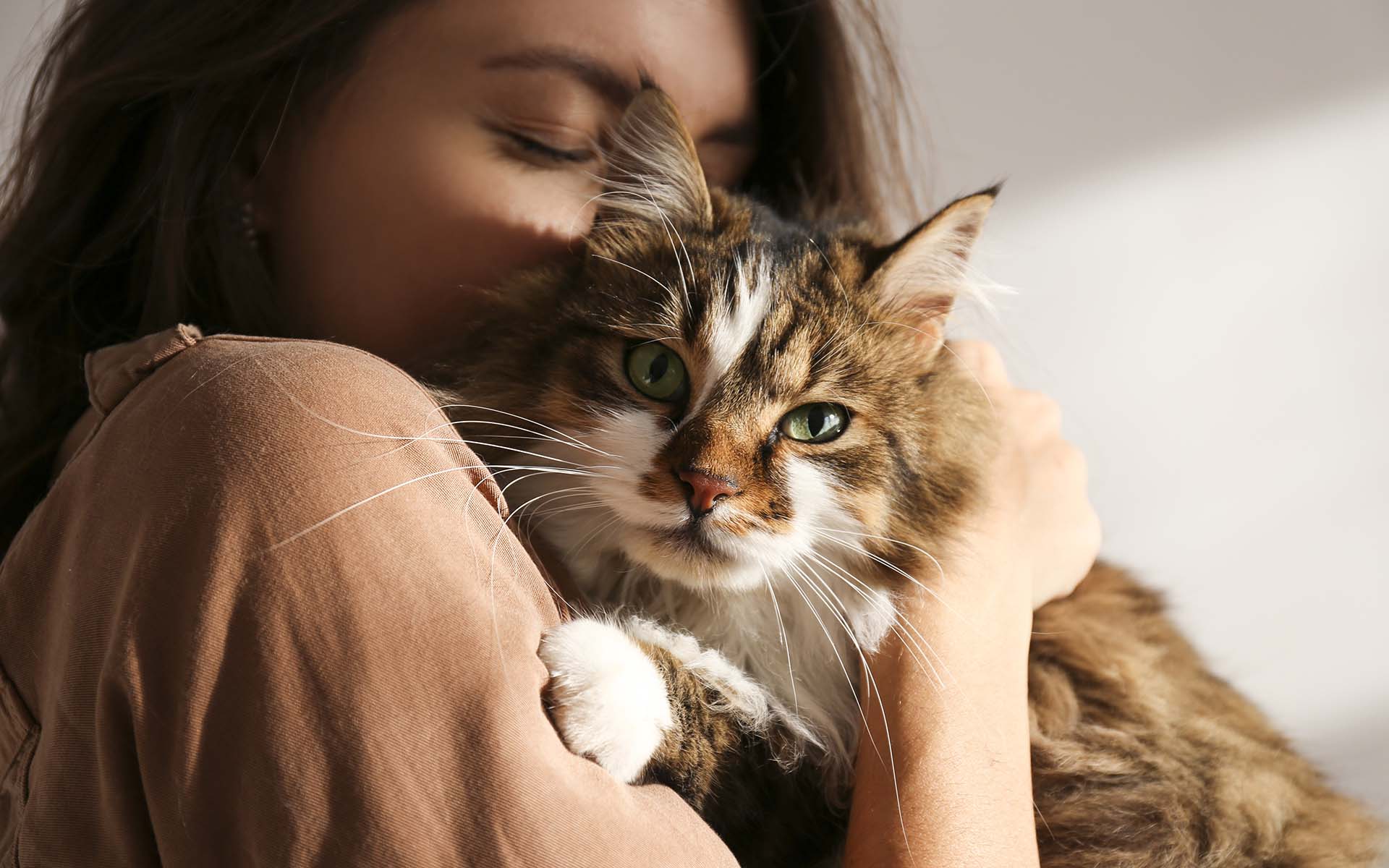 Quality Aftercare For Your Beloved Pet
Nestled in Northshore Memory Gardens is Wilderness Pet Cemetery: a final resting place for our pets, which mean so much to us. They become part of the family, give us unconditional love, raise us up in times of sorrow and help us enjoy life. It is only fitting that we remember them and honor their lives.
In some Michigan communities, it is unlawful to inter a pet on your property. Whether this is the casein in your community or not, Wilderness Pet Cemetery is a loving alternative.
Pre-Planning & Pre-Funding