North Shore Memory Gardens
Coloma, Michigan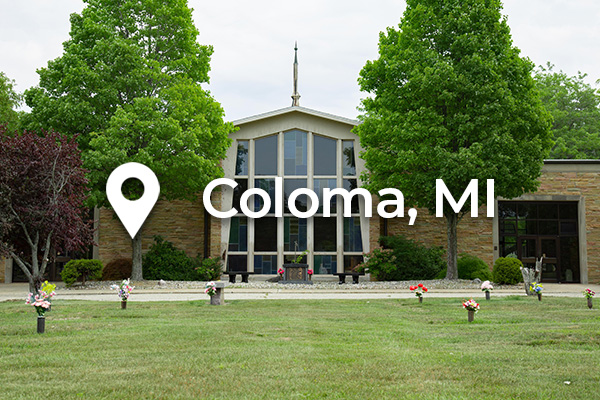 On The Grounds
North Shore Memory Gardens is a serene location to memorialize the life of your loved one for years to come. Offering several burial options is one way we can provide you with a permanent location to honor them as well. Whether it's in the cemetery, mausoleum, near the  Garden of Love, or veteran's plot, we want to provide a peaceful location to visit and commemorate your loved one at any time. 
Address
5027 M-63,
Coloma, MI 49038
Our History
North Shore Memory Garden opened in the early 1950's. Current owner Bert Edquist acquired this location in 2003. This beautifully manicured location sits on 45 developed acres of land, including 11 gardens and one pet cemetery.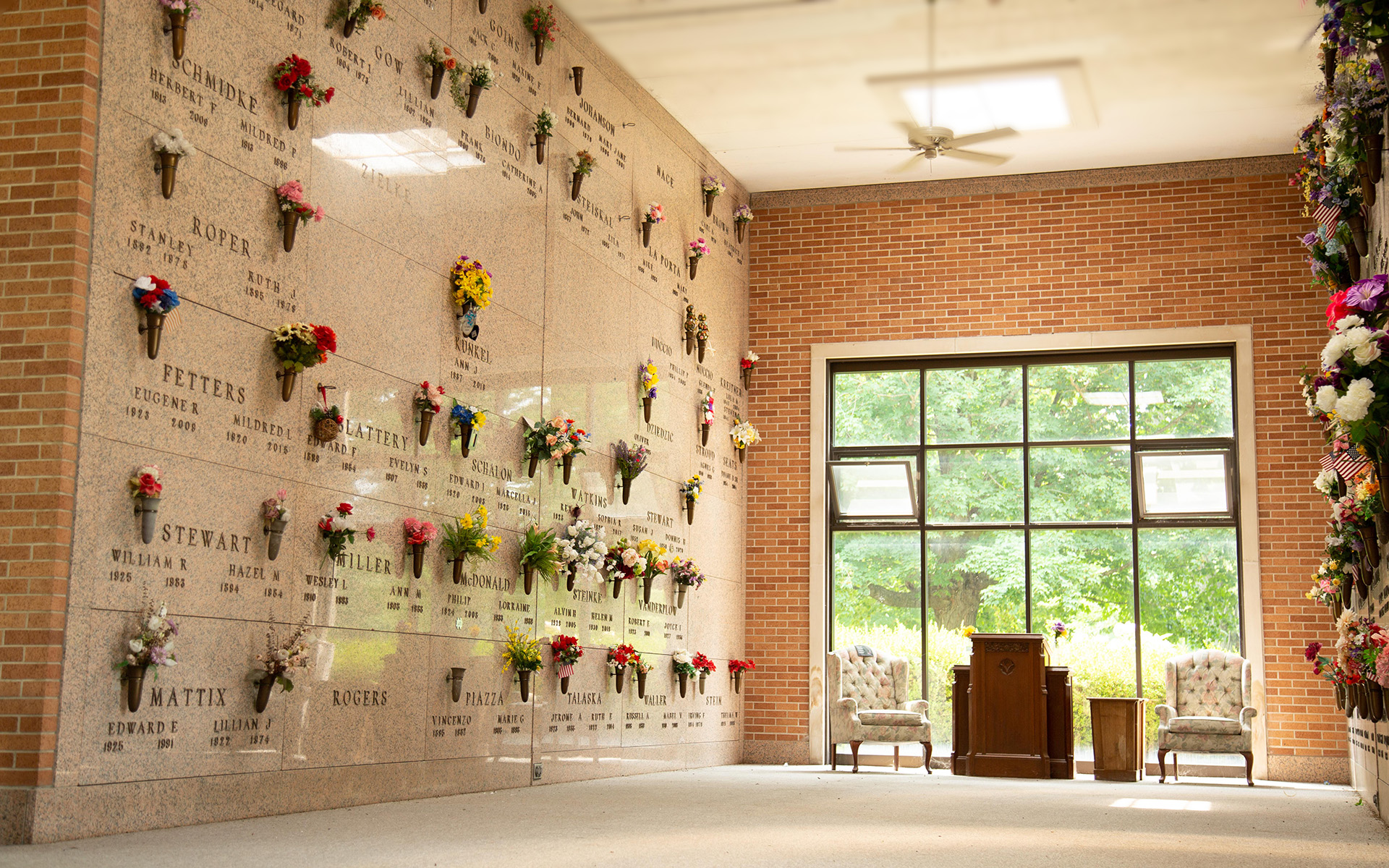 Contact Us To Schedule Your Customized Consultation
Rules & Regulations
It is the intention of the trustees of North Shore Memory Gardens to make it the most outstandingly beautiful and immaculately maintained cemetery in the State of Michigan. However, no matter how hard the trustees and employees strive to achieve this goal, it cannot be done without the help and cooperation of each and every lot owner.
Visit North Shore Memory Gardens Floral Regulation to download The Rules and Regulations for North Shore Memory Gardens before purchasing and decorating a lot. Please view these guidelines not as restraining rules, but as the means in which you – the lot owner – can help us achieve our goal of preserving a lovely cemetery.