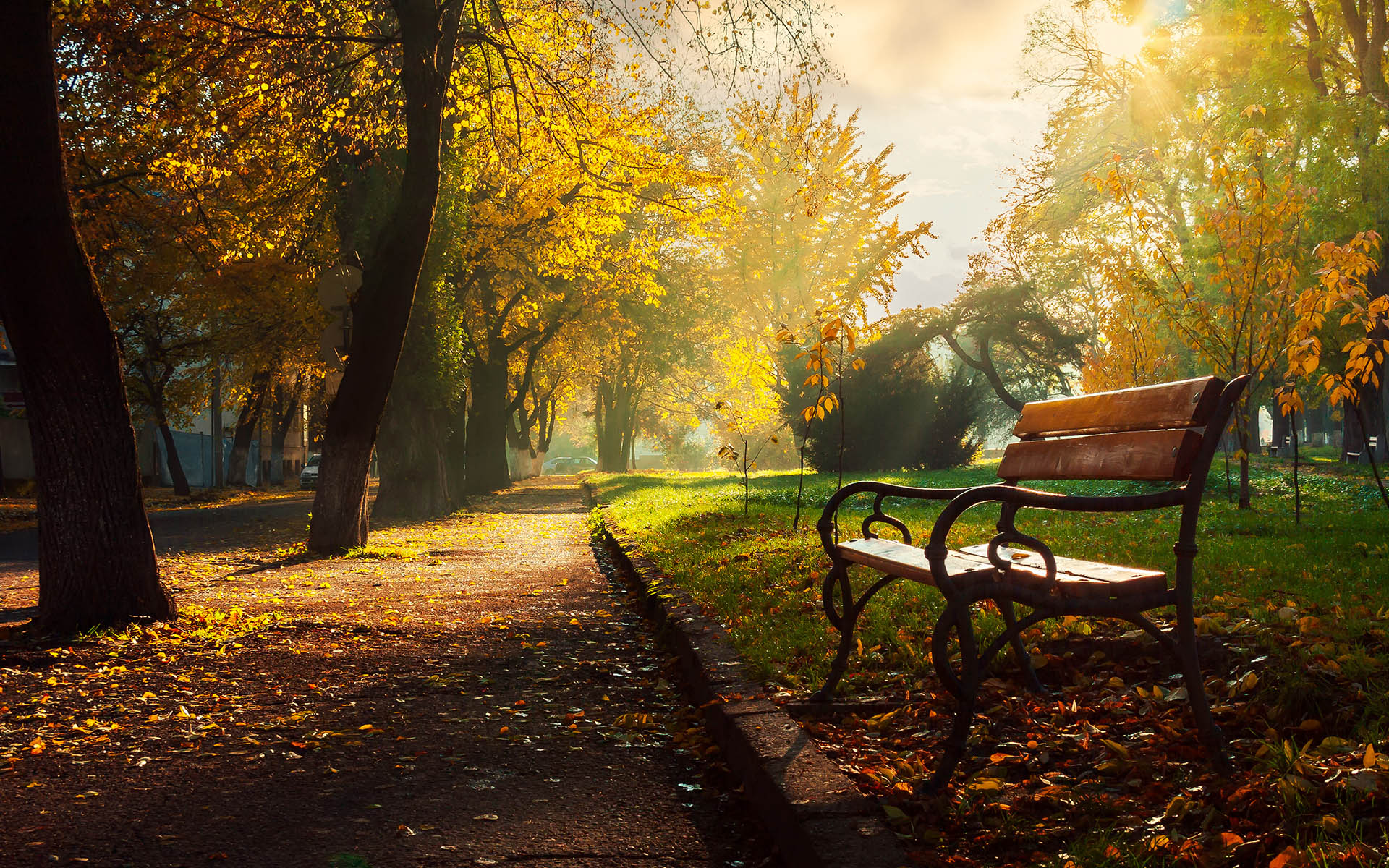 What is a Green and Natural Service Package?
Brown Funeral Home in association with Mission Hills are one of a select few funeral homes approved by the Green Burial Council to offer Green Burial and Cremation Packages. We have several green and natural burial options and packages. Our packages provide everything necessary for your choice of natural services and a green burial within a green or conventional cemetery. Our green packages all include storage, transportation, supervision of the burial or cremations, filing all necessary documentation, permits, and death certificates. A burial container, which can be either a shroud or a biodegradable casket, is available. Home wakes, public visitations, church funerals and graveside services are options that may be arranged within the time frame that green burial allows. Although formaldehyde-based embalming is prohibited with these services, a visitation and/or funeral with Green Burial Council-approved chemicals may be arranged for an additional charge.
See our green and natural service packages
Download Green and Natural Service Packages.
Pre-Planning & Pre-Funding