Traditional Burial Services
Michigan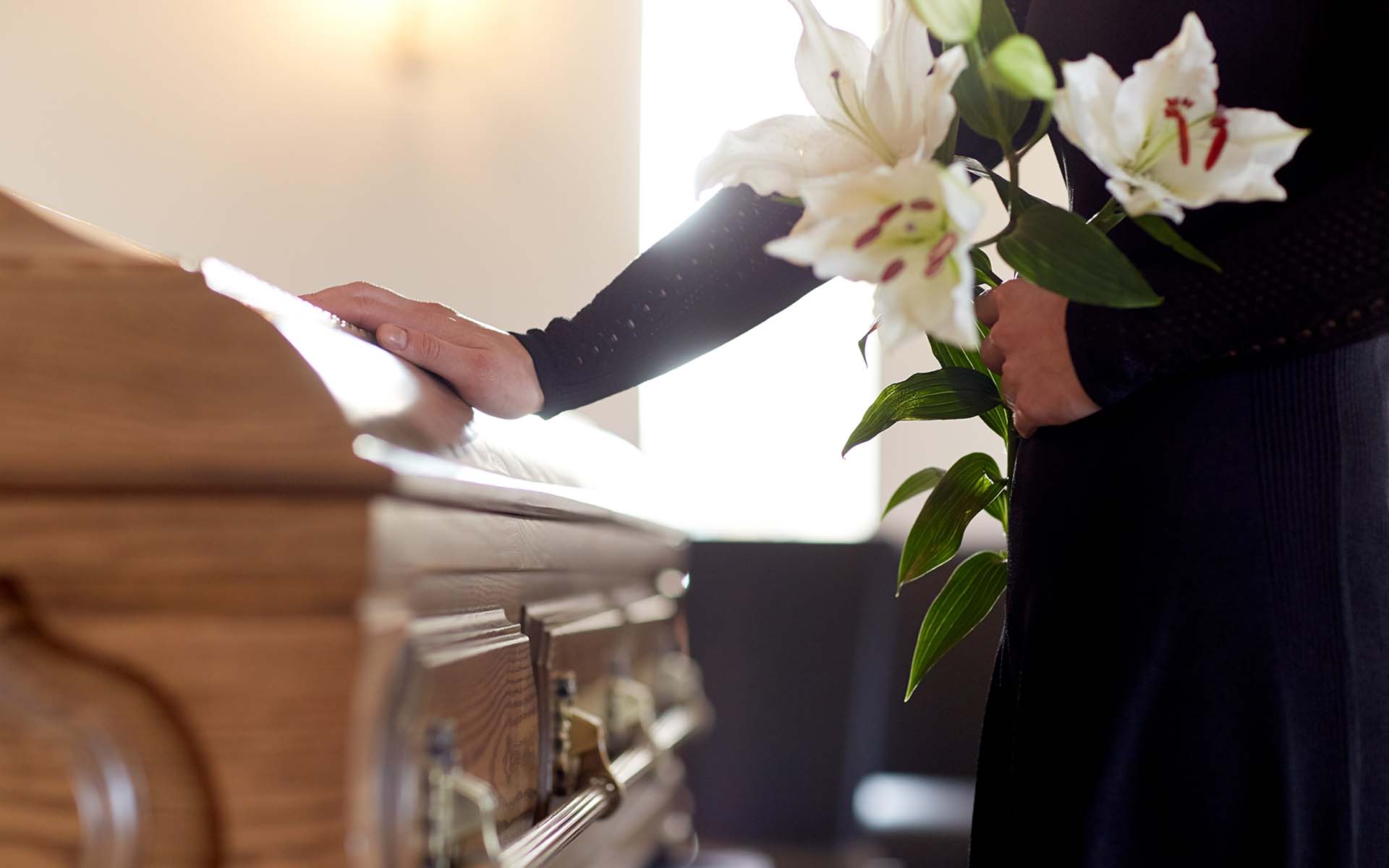 Burial Services Packages
In order to make arrangements easier, Mission Hills offers several burial and cremation packages. These packages provide you with a wide range of selections, options and prices. These packages are designed to allow more time to personalize the service to celebrate the loss of a loved one. Each package provides a complete funeral ceremony, including both the professional cremation services and necessary merchandise. Detailed descriptions of the various packages can be downloaded by clicking below. If you do not wish to choose one of these complete funeral packages, you may choose individual items listed in our general price list.
See our traditional burial service packages
Download Traditional Burial Services Packages.
Pre-Planning & Pre-Funding