Pre-Planning & Pre-Funding
Michigan Funeral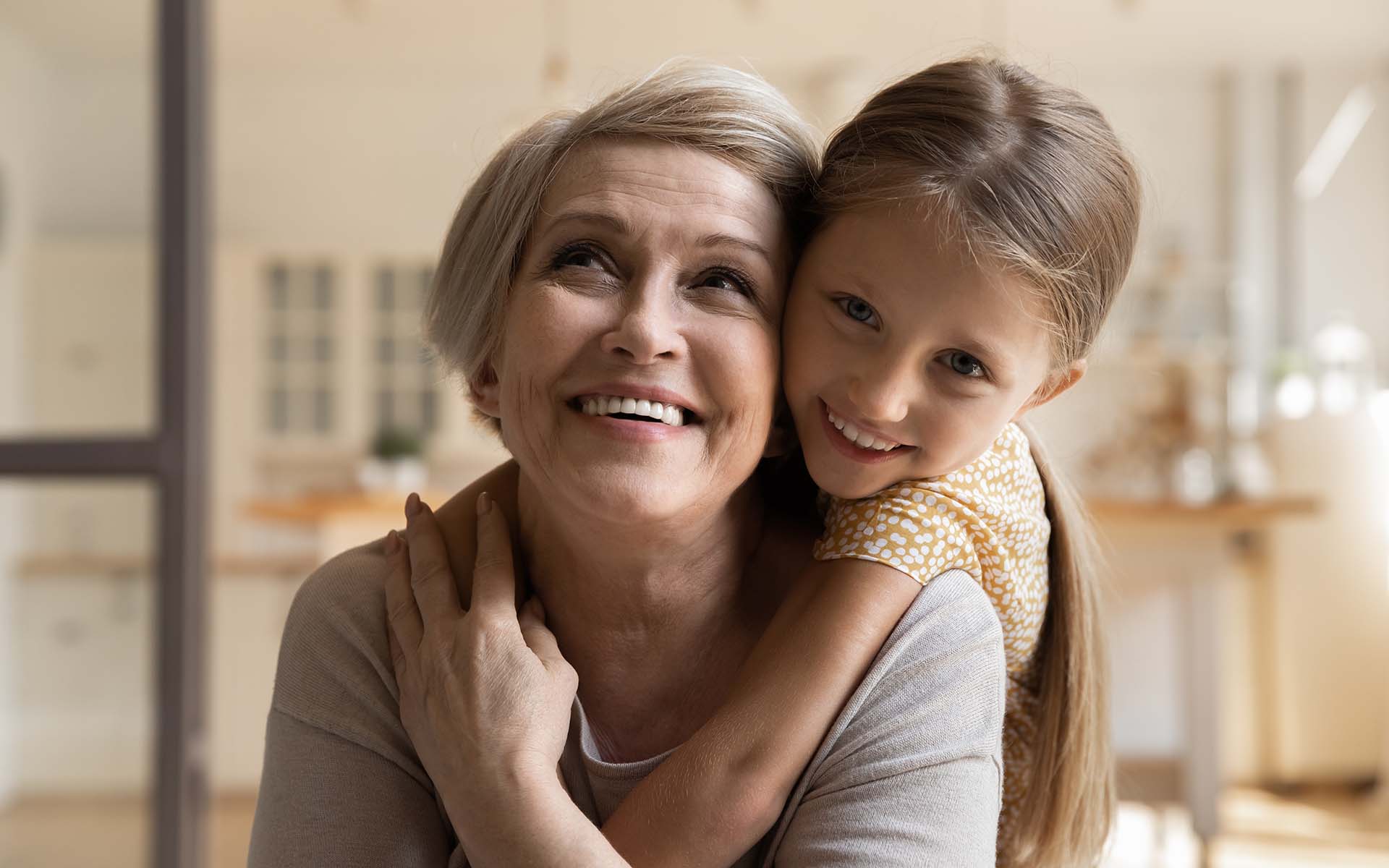 Pre-Planning
Perhaps you have recently attended a funeral service. You know how difficult a time this can be. Now imagine if a loved one passes away and not only do you grieve but you have to make final arrangement decisions? This is a difficult time made more difficult by failing to plan.
Your loved ones will know how much you loved them by having a plan in place. They can grieve and celebrate your life not having to make decisions about caskets, burial services, and monuments. These are decisions you can make now and pay for at your own pace. How? By pre-planning.
What is pre-planning?
You sit down with our pre-planning Michigan specialist.  At no charge to you or your loved ones, he or she asks you a number of questions designed to determine how you want your life celebrated and what kind of final resting place you want to have. Interested in hearing more?
Once we have fully understood your wishes, we will present a flexible plan. The plan options typically are pay in full, timed payments, or we keep your plan on file to be paid for at the time of need (Plans paid at the time of need will be based on pricing at the time of need).
What are the benefits of pre-planning? 
It is the most loving thing you can do. Your loved ones will not have to make a lot of expensive and final decisions at the worst time of their lives.
You know your life will be celebrated exactly as you wish.
You will lock in your funeral price at today's prices.
Pre-Planning & Pre-Funding
Pre-Funding
Although pre-planning is extremely helpful to your family, you can remove financial stress from your loved ones by pre-funding. Pre-funding allows you to lock in your services at today's prices. This saves your family from paying increased costs resulting from inflation when the time comes. So, whether it is a year from now or 25 years from now, you can guarantee that your arrangements will cost no more than they would cost today.
What is pre-funding?
Pre-funding involves setting aside money to cover the costs of the funeral in the future. You can either pay the full amount or arrange a payment plan with the Mission Hills.
What are the benefits of pre-funding? 
Ensures money will be available for your your funeral or cremation service at the time of need.
Offers you peace of mind knowing that your expenses are taken care of even if you don't have anyone to plan and pay for your final arrangements.
Helps your family to avoid ever-increasing funeral costs.
Pre–planning and pre-funding, your arrangements will cost no more than they would cost today.
 With costs increasing every year, you can save your loved ones a great deal of financial stress by pre-funding now. We invite you to contact us to schedule your customized consultation and discuss your pre-planning and pre-funding options.