Cremation Services
Michigan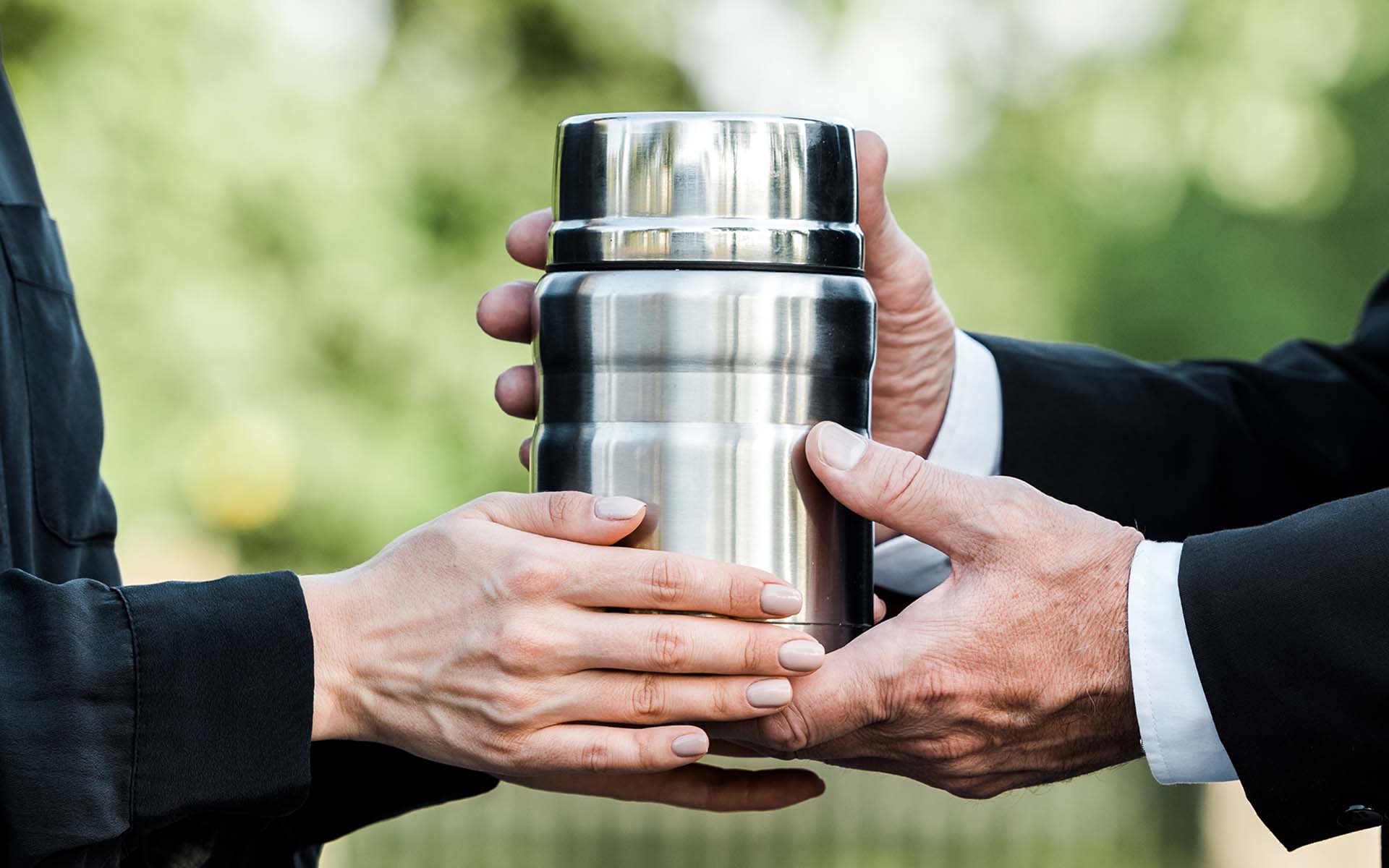 Cremation Services Packages
We have a variety of ways to honor your loved one from a special place within a cremation garden or mausoleum to a variety of beautiful urns.
Mission Hills is proud to own and operate its own crematory. If you and your loved ones are thinking about cremation you will have the comfort in knowing we are able to monitor all aspects of the cremation process and ensure that everything has been handled properly and with care. We have many cremation packages available to fit any family's needs and budget.
We are the only crematory in Niles, Michigan, and in Cass County, and our cremation specialists are certified through the Cremation Association of North America (CANA). The crematory is open to inspection at any time. We also welcome family members at the time of the cremation of their loved ones and assure you the peace of mind that your loved one will be handled by our specialists with the highest standards of care and accountability.
See our cremation service packages
Download Cremation Services Packages.
Pre-Planning & Pre-Funding